We have updated and released much more new and trendy designers' models to fulfill the updating market need.
We offer over 1,000 items of designers' moldings (e.g. cornice roman-column) with excellent quality Fine Gold Leaf
with 10 years warrant of not oxidizing and Fine Silver finishing.

Fine Gold Leaf molding: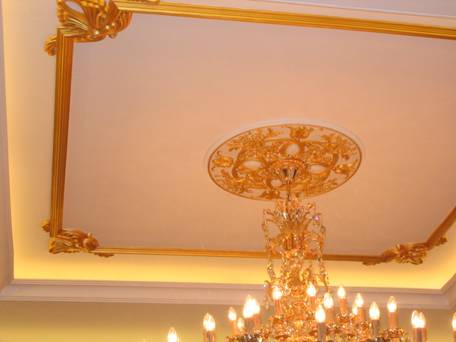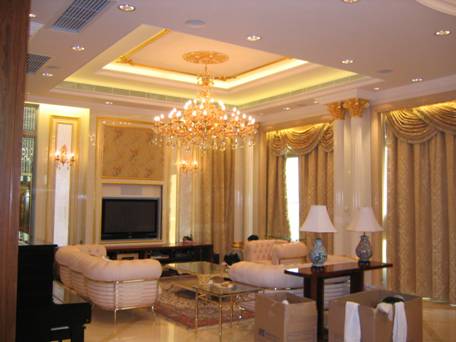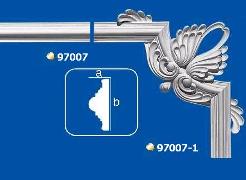 Address: 5/F., Golden Crown Building, 18-20 Des Voeux Road W., Hong Kong.
Tel.: (852)2756 7780 Fax: (852)8148 9829
E-mail: info@acgl.com.hk
All Right Reserved. 版權所有。